UPDATE 2: Now with working pictures. Well worth the wait said nobody.
UPDATE 1: New Blogger has stuffed this up for EVERYONE. Disregard and I'll upload the pictures somewhere else eventually. Meanwhile enjoy the captions and attempt to picture what would have been shown.
Last time
we left the story somewhere in 2009. Now none of those images work any more, so get into these ones instead. Meanwhile it seems that since the last post they've implemented the god awful, shitbox new version of Blogger. Not entirely sure what was wrong with the old one, but it made writing this a pain in the clacker. Again the number in brackets denotes how many days ago it was posted, which as before must be absolutely fascinating for absolutely nobody but me.
26. #hume (916)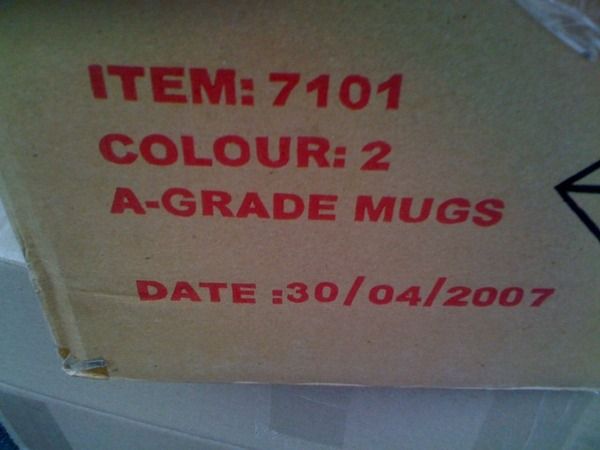 27. Family reunion in Prisoner goes wrong due to poor choice of venue (909)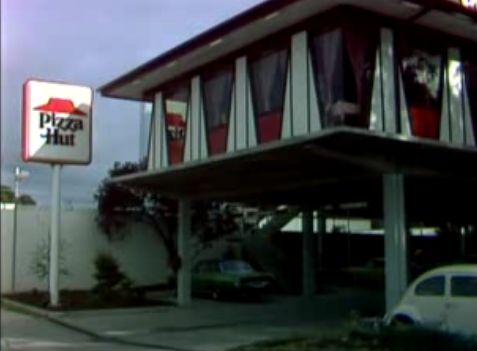 28. Russell Robertson vs Dog in the worst trading card concept of all time (906)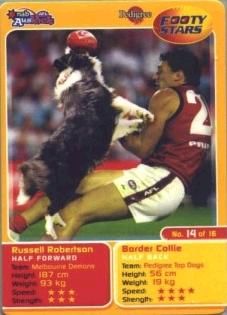 29. The most artistic thing I've ever been involved with (903)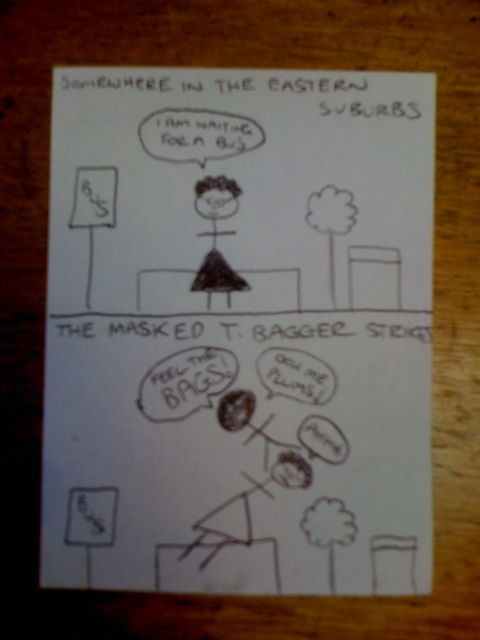 30. Obviously I switched to yfrog for a while around here, which explains the near 200 day gap. It certainly wasn't because I had something better to do. Also please note that you're supposed to ring a number that doesn't work any more to report any potential breakouts (727)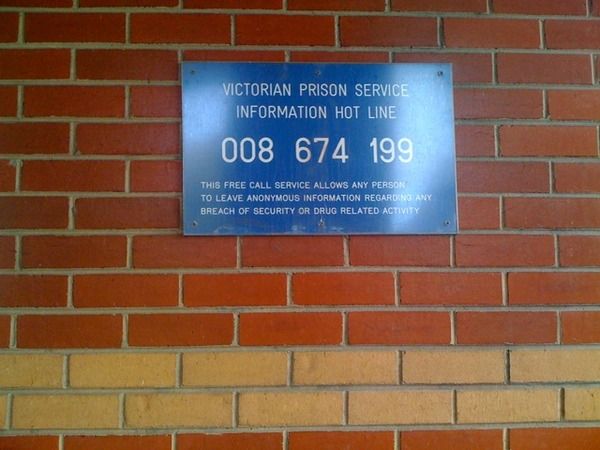 31. Classic advertising (624)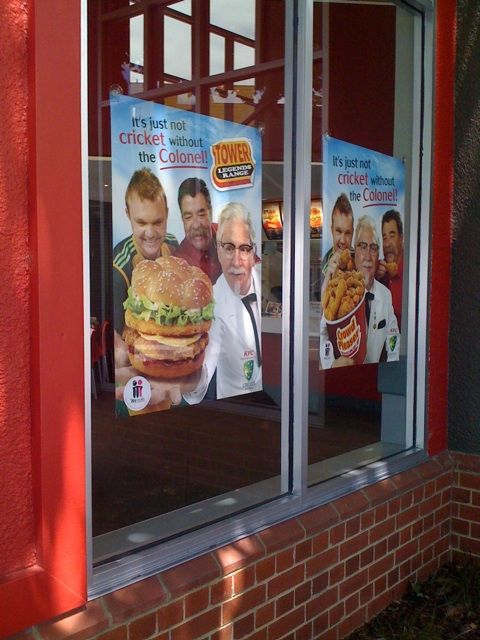 32. All hail the Doggiestyle Cafe in Singapore (608)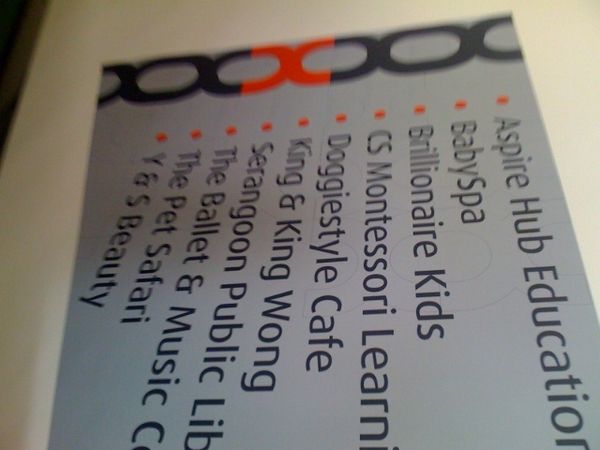 33. CHILLER is the worst font for a tribute (604)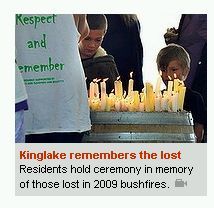 34. The worst jumper ever marks another comeback to Twitpic after yet another 200 day gap (398)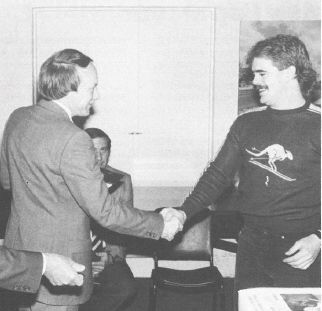 35. Best on Ground at Occupy Melbourne (349)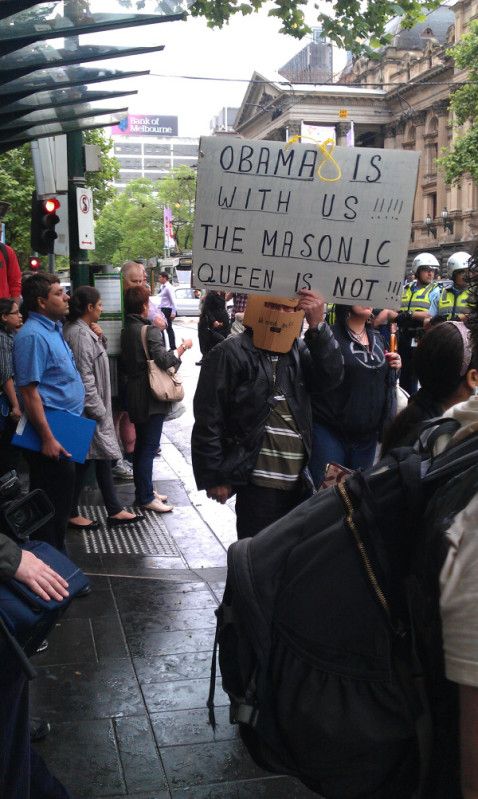 36. Best chickens (346)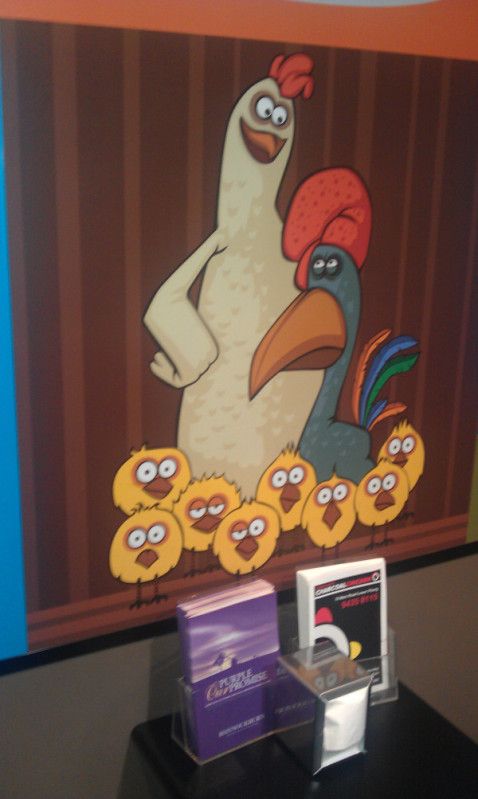 37. Another rejected Sonic The Hedgehog level (343)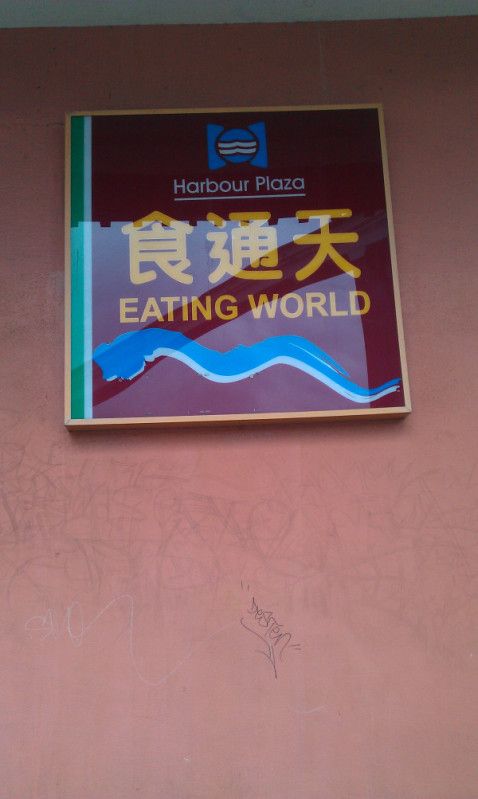 38. Fact: Mattress Factory is a front for North Korea (338)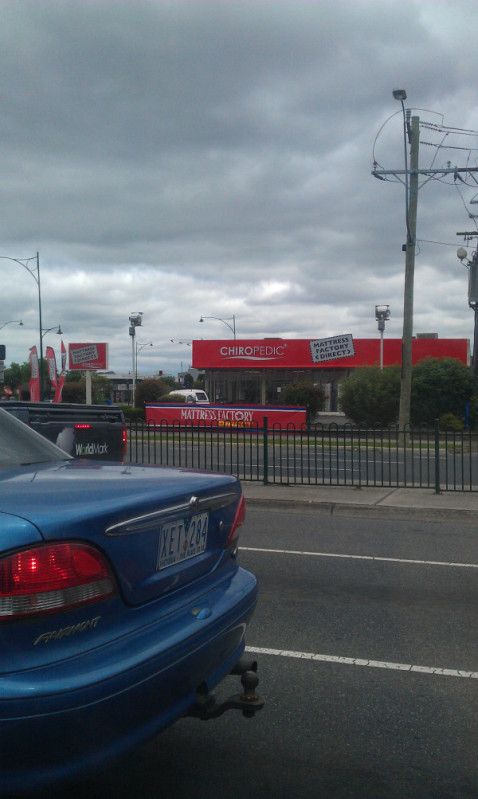 39. Incredible business name (325)

40. Too much softcore pt. 1 (209)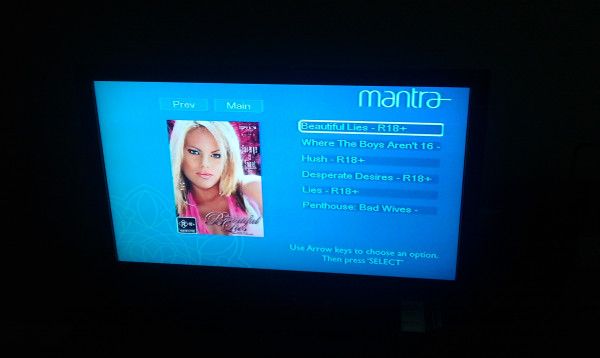 41. The best hair replacement clinic spokesman yet (201)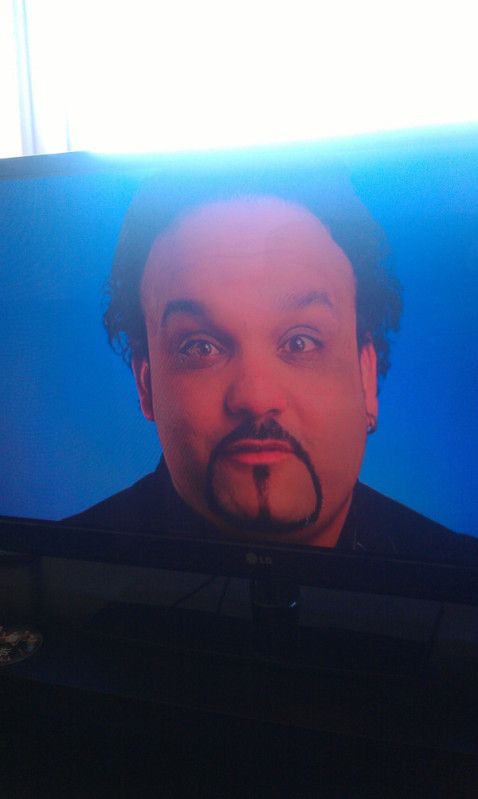 42. EAT MORE CHOOK (198)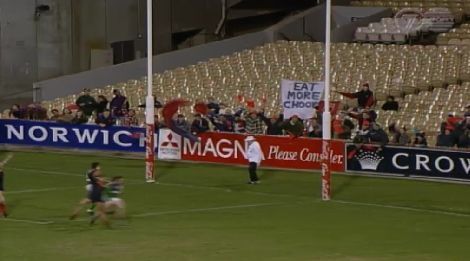 43. Invitation of the year (167)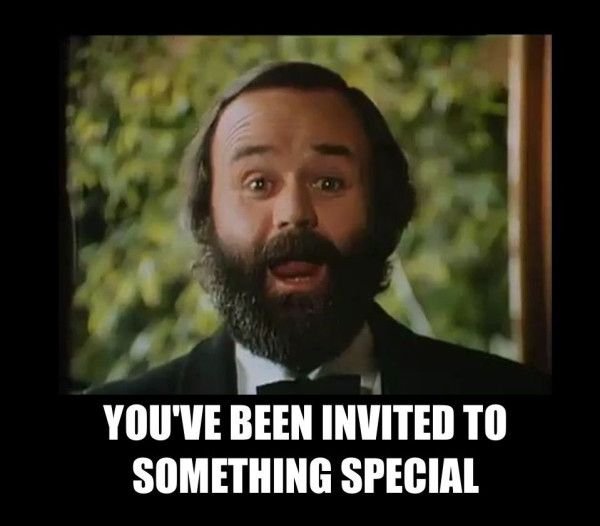 44. Best movie ever (150)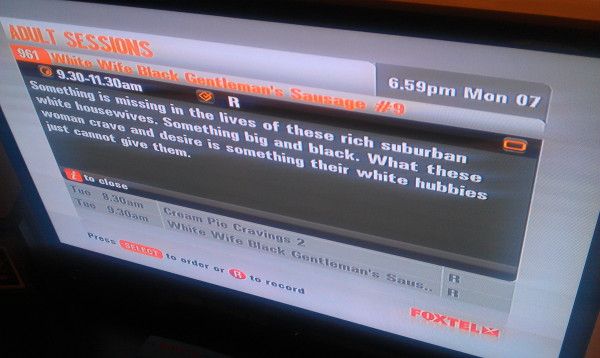 45. Deliberate Google Maps FLANGE (105)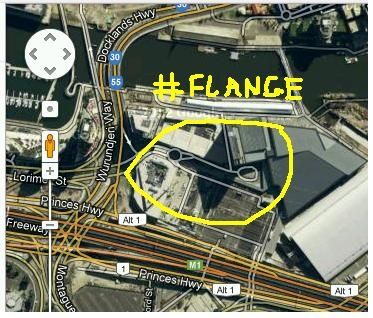 46. Remarkable eroticism at the Olympic weightlifting (67)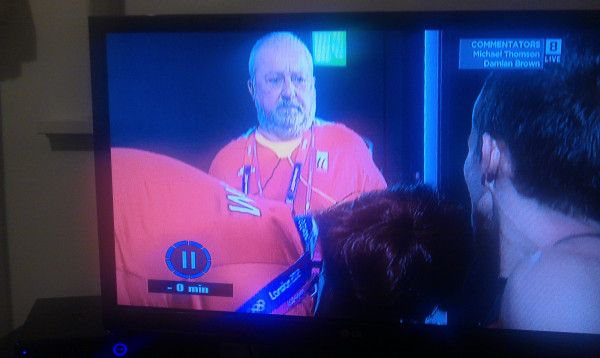 47. Too much softcore pt. 2 (55)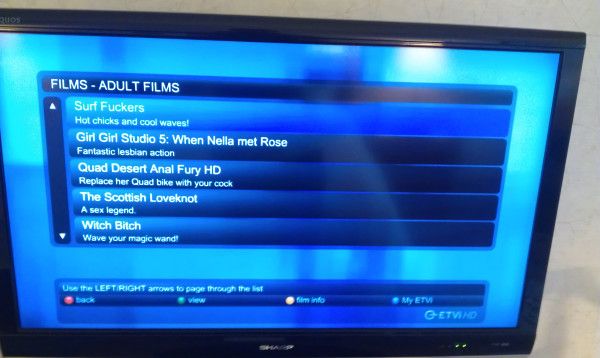 48. World championship buffoonery (19)