Practically the only thing that has been posted on TSP for the last two years have been retrospectives showing all the stupid photos I've uploaded to Photobucket over the years (parts
1
,
2
,
3
,
4
) so for the first post in eight months why not continue the trend?
Photobucket has been done. Those were the days when you had to put some effort into taking photos and uploading them. Five years ago I even went out and bought a new digital camera, but you still had to have it with you AND be bothered both transferring AND uploading it. Oh the misery. First September 11 now this etc... Then mobile phones with cameras came along, but you still had to download the photos, then internet enabled mobiles but you still had to find somewhere to save them. Then some sick freaks invented Twitter and we were off to races.
Ironically it was Twitter than finally killed TSP in 2009 after Facebook had softened it up during the 07/08 season - so let us salute the images that caused this blog to die in the arse well before its ten year anniversary (that would be October this year TSP fans, get ready for that extravaganza of self loathing). Exact dates are not provided so you'll just have to do your own math working back from 13/08/12. Also you'll have to right click/view most of them to get the full idea, it's easier than me working out how to change a template.
1. The first image I ever posted, 1267 long days ago. Nothing interesting about it, just historic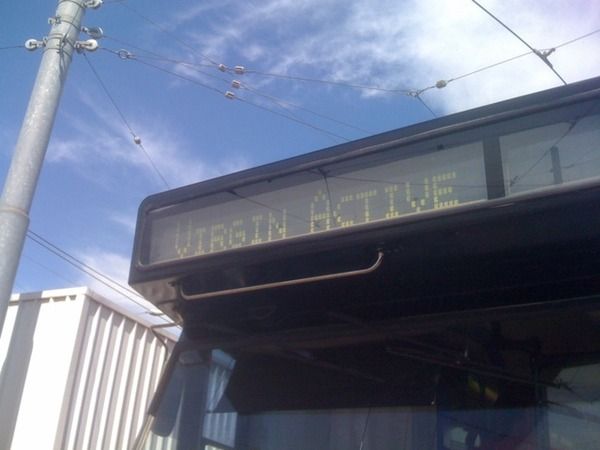 2. Fucked if I know what this was (1261 days)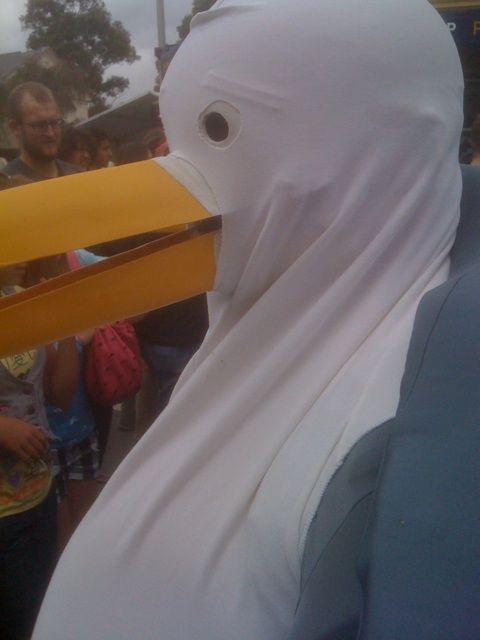 3. Only stay in the finest inns (1231)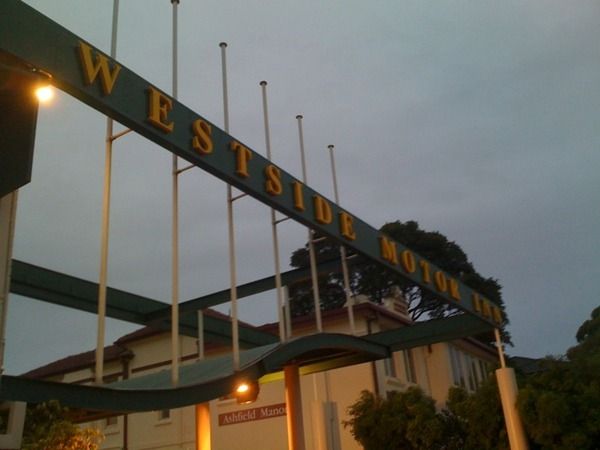 4. Football Park with all the Port Adelaide fans (1219)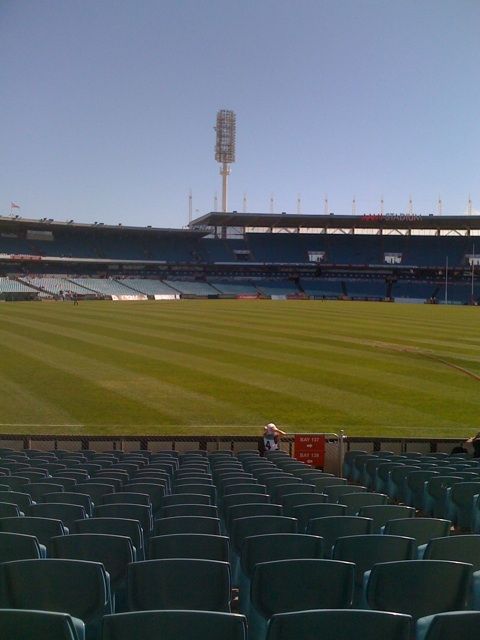 5. The Optus Oval washing machine (1157)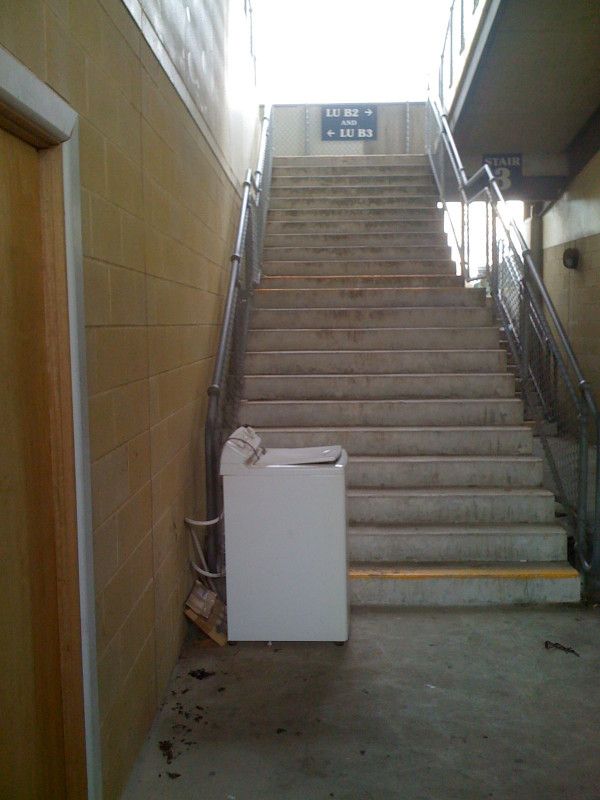 6. Tropicana Uni (1140)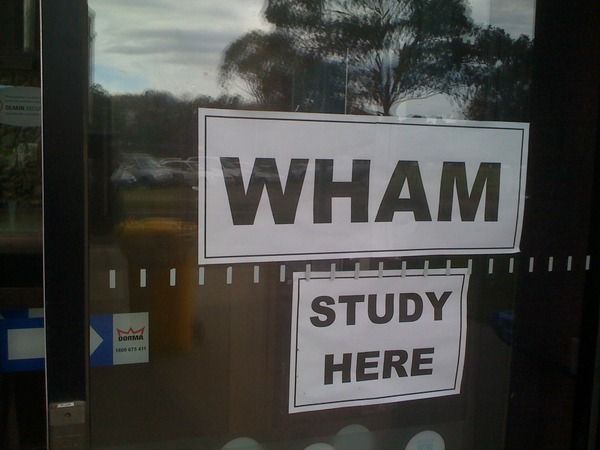 7. Supermarket introduces ludicrous unit of measurement. Doesn't catch on (1120)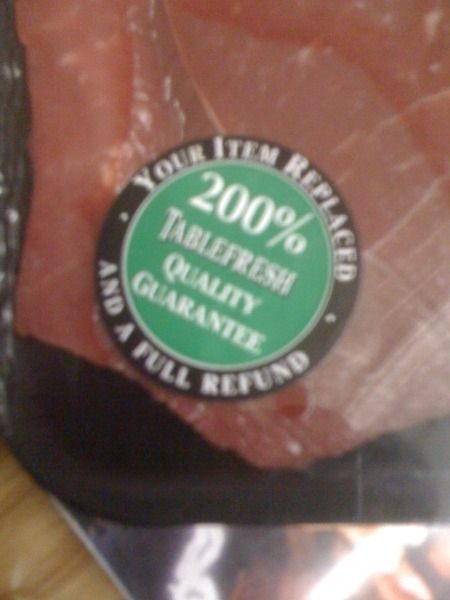 8. Melbourne vs Fremantle, 2009. Not a popular fixture (1093)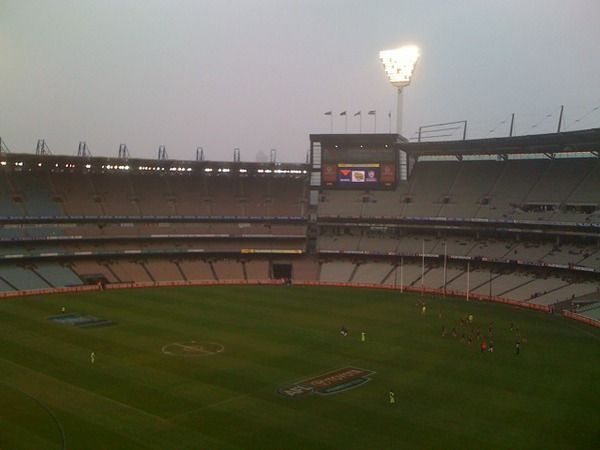 9. My tower of power in Cheltenham. Fascinating (1073)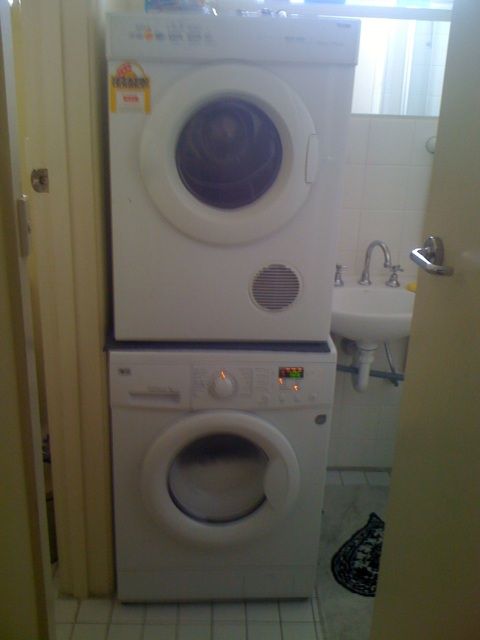 10. Poor quality close-up photography ruins 'hard sell' gag (1032)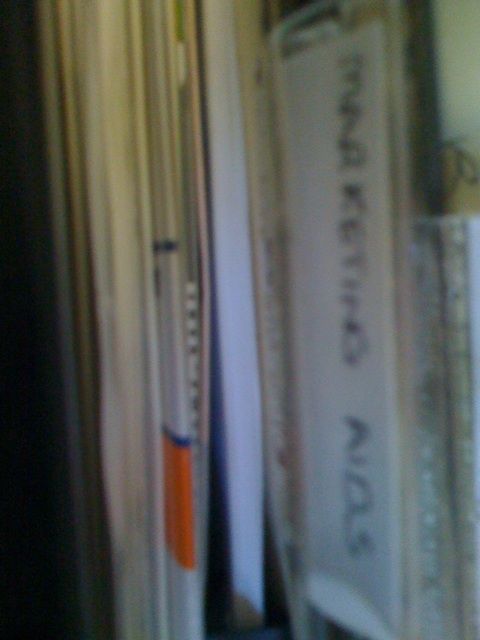 11. Shameless opportunism of the 90's, surprisingly to return to vogue not long after photo taken (1028)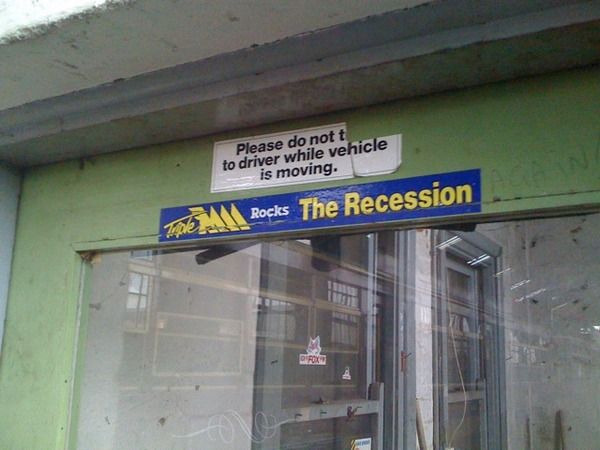 12. Shitfully named business #1 (960)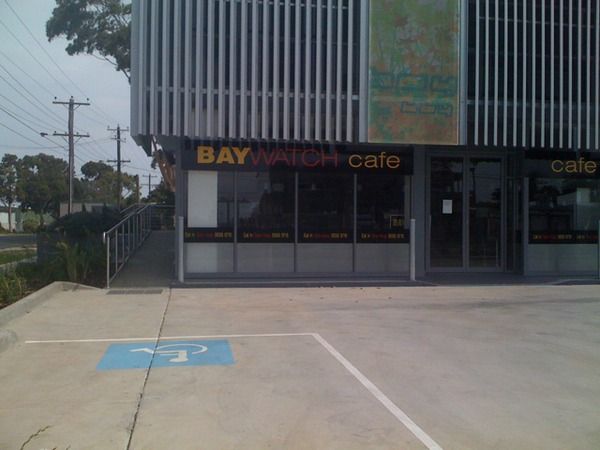 13. MOAR shitfully named businesses #2 (960)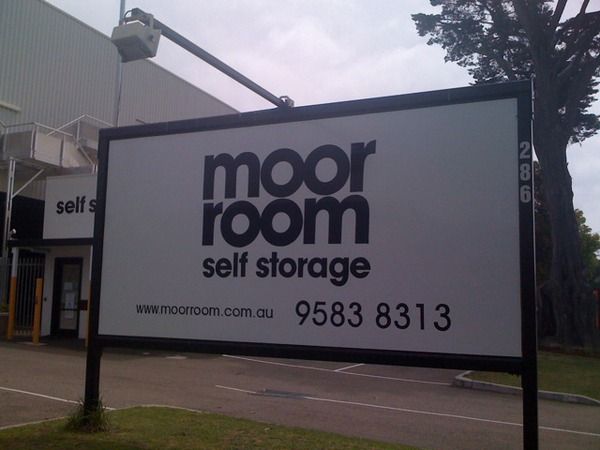 14. s'craptactular. Store not surprisingly now gone (959)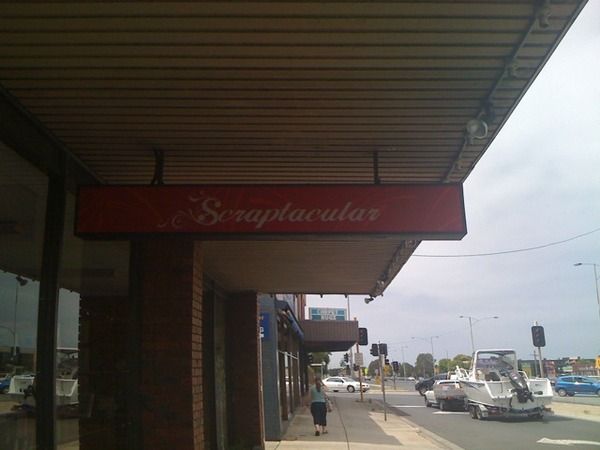 15. You've been called worse I'm sure (950)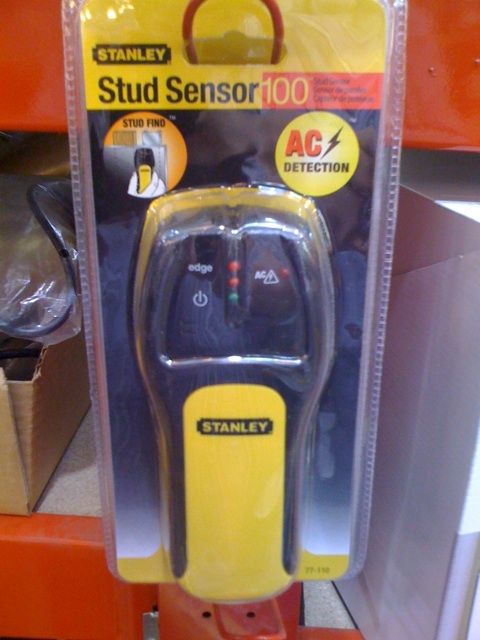 16. The worst (939)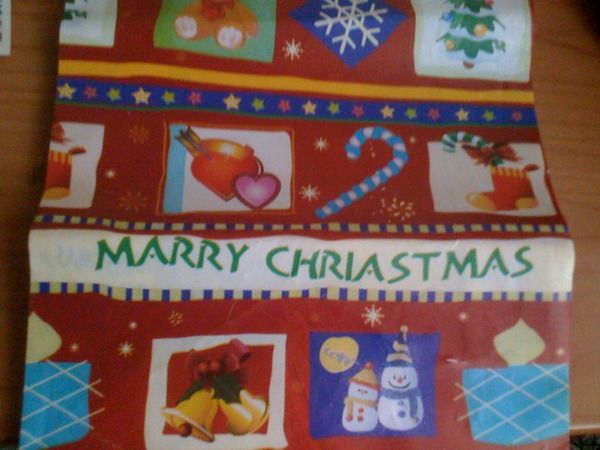 17. The best (933)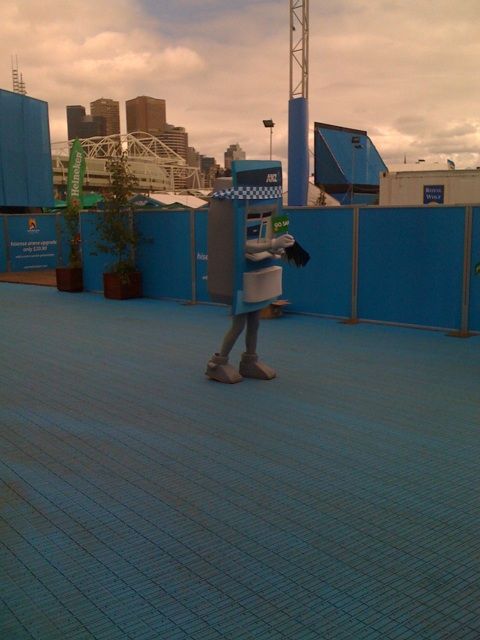 18. Gourmet frang advertising (916)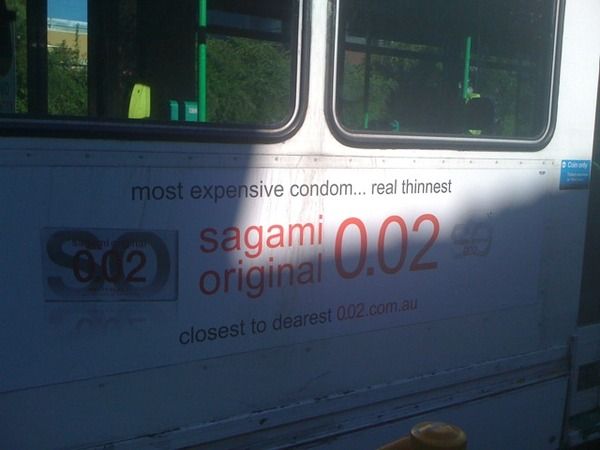 19. @damorob (928)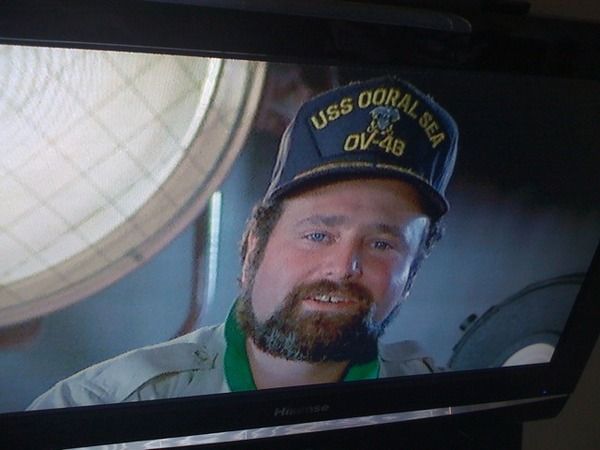 20. Sound instructions (888)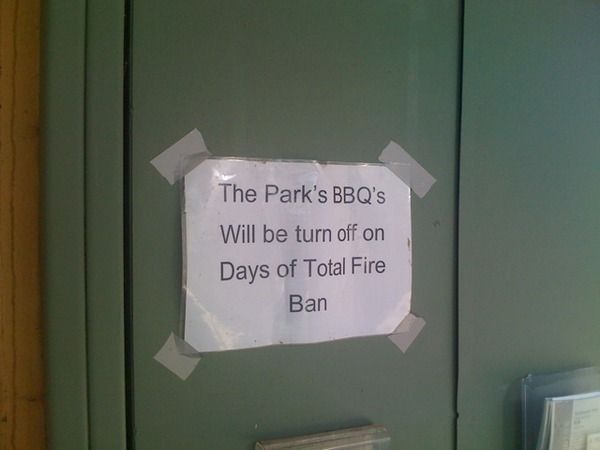 21. Massive pisstake by the Kew council (884)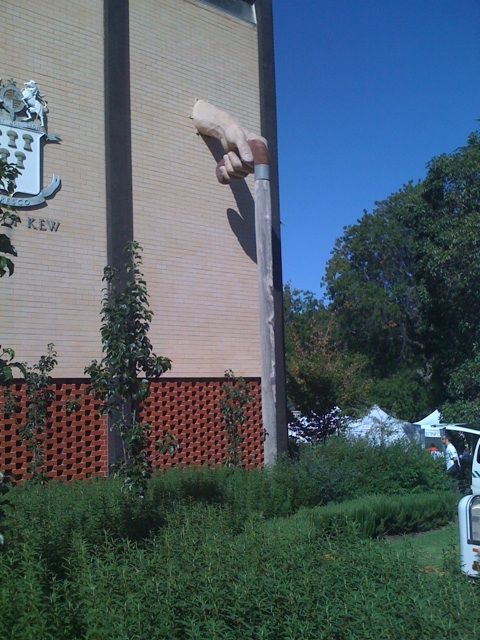 22. The greatest book ever written (879)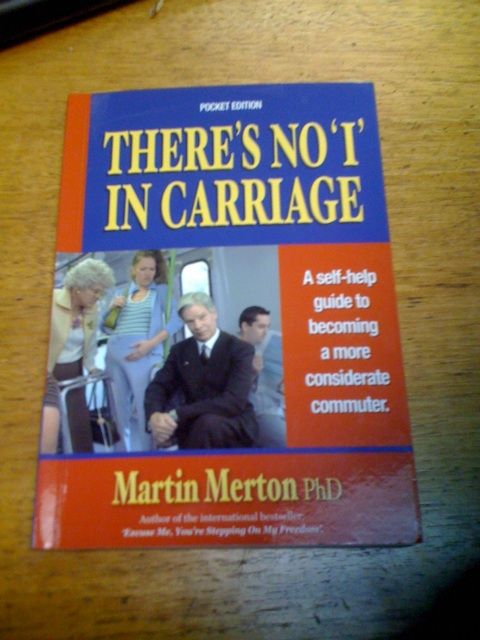 23. Napkin advertising promises 92% chance of a legover (879)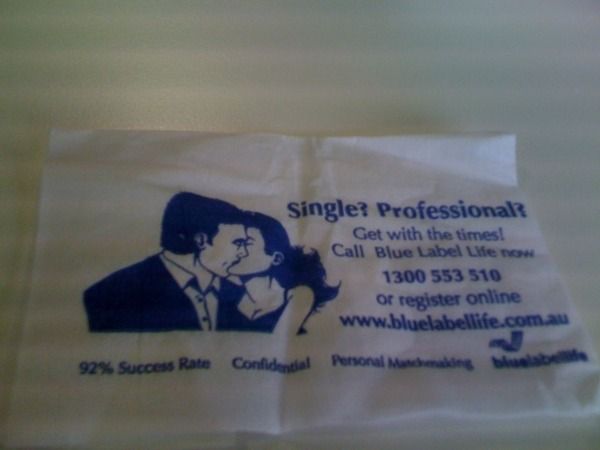 24. Best moment in comic history (873)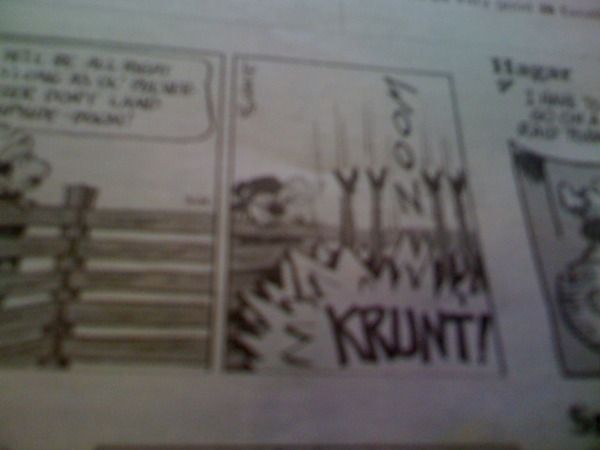 25. The greatest hat ever. Now sadly lost (865)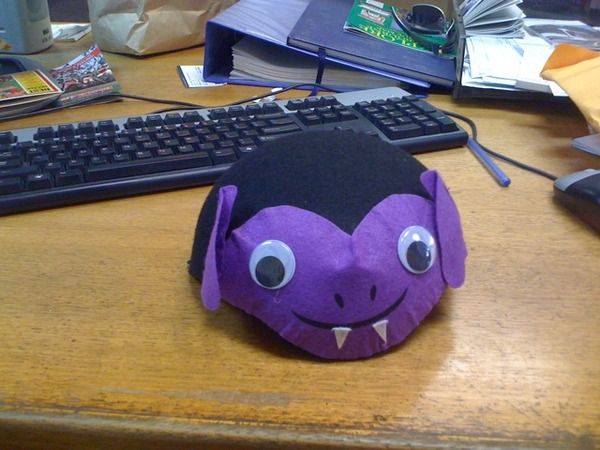 Watch out I've got another nine pages of these. And the yfrog.com one. And both for the Demonblog account. This could go on forever.