You might remember I started this in
April last year
promising to follow-up with the second, and subsequent, parts not long after. How does nine months work for you?
In case you'd forgotten this is where we trawl through my old Photobucket account from 2003 onwards and ask "why did you take that photo?" and "what are you doing to that frozen chicken" (image removed for violating terms and conditions of use). Sadly Photobucket has been made basically obsolete now by Twitpic, ImageShack and various other quicker and easier sites that allow us to post photos and have them destroyed seconds later. All hail the bucket and the way it kept the best part of seven years of my life history together. But just the farcical bits by the look of it.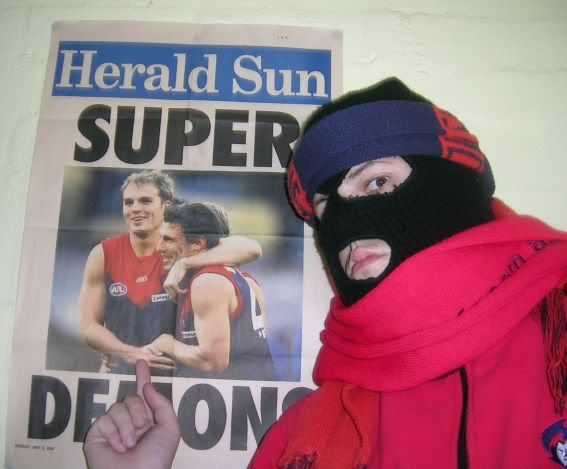 No idea. I think the headline is from when we tonked Carlton by 100+ points in 2004.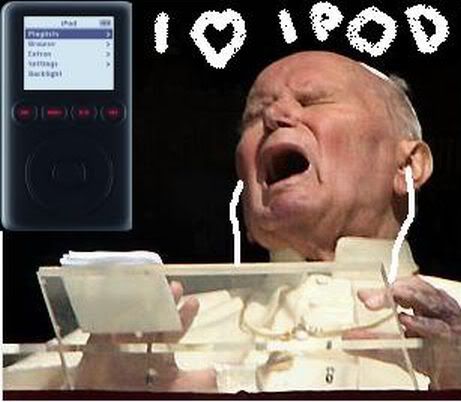 A sacrilicious MS Paint moment from the same era. Please note how archaic that iPod looks by today's standards.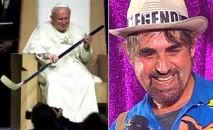 No fucking idea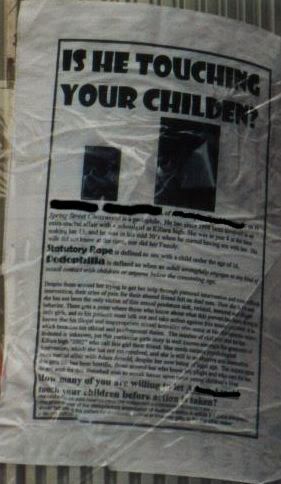 A touching piece of vigilante reporting from a trip to Sydney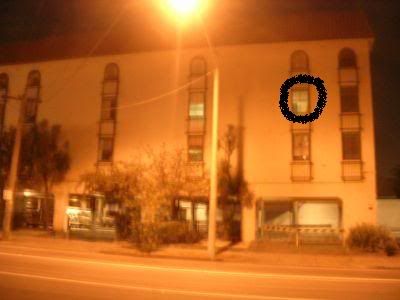 The exact location of where I used to live in St Kilda. Go there and throw stones at the window.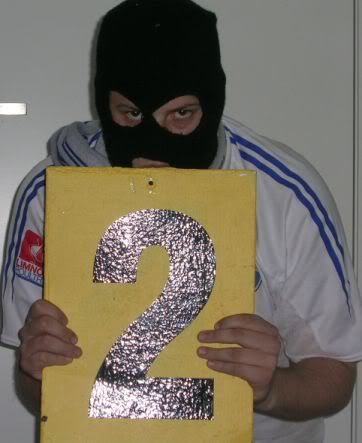 When I was young and stupid somehow this number off the scoreboard of a suburban soccer ground came to be in my possession.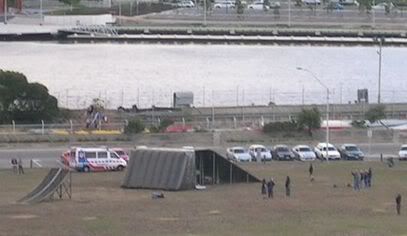 Taken from my balcony in Docklands this is significant because it's now the land that Victoria Harbour sits on. Over to you National Archives...
More great propaganda from lamp posts

The night I wore a chicken suit and some bird (see what I did there?) treated my arse like a pin cushion all evening.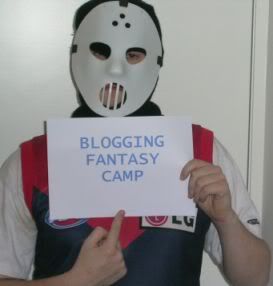 A great concept which never caught on for some reason.
History's cheapest gag.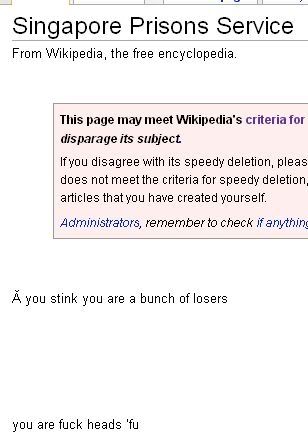 Action footage from Wikipedia just hours after the Van Nguyen execution.
The lowest moment of the worst book of all time, Around The World In 80 Babes by Nigel Gohl. I won it on the radio but presumably there are still 5000 copies sitting in his parent's garage in Mt. Waverley waiting to be pulped a'la Bouncing Back by Alan Partridge.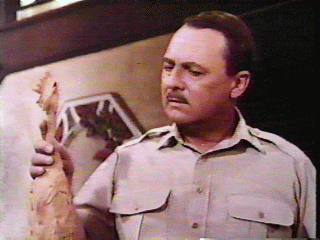 Higgins from Magnum PI holding up a rubber chicken. What else do you need in life?
BELTER OF A FILM. Still looking for an English subtitle version of this or the sequel all these years later. Arise SBS employees.

2006's most baffling but accurate moment.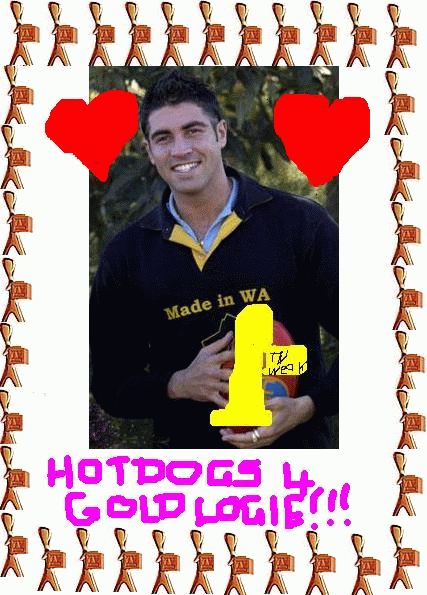 The sadly legally defeated Hot Dogs For Gold campaign which kept the "blogsphere" (as the kids said) and the Herald Sun ticking over for about 17 seconds before TV Weak's lawyer Kevin Lynch sent a cease and desist letter and we all adjusted our collars nervously.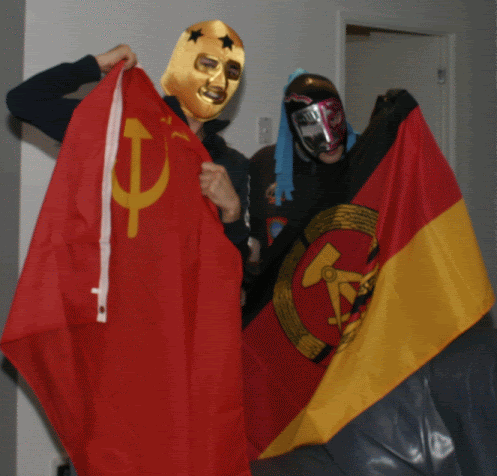 Lucha Comrades.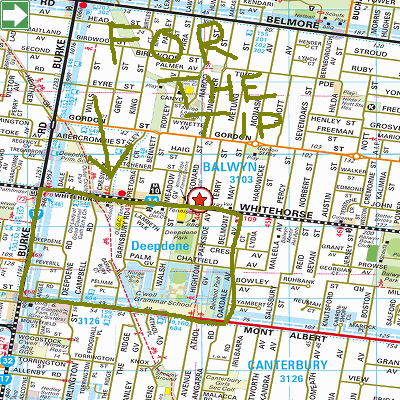 The war against rubbish suburbs...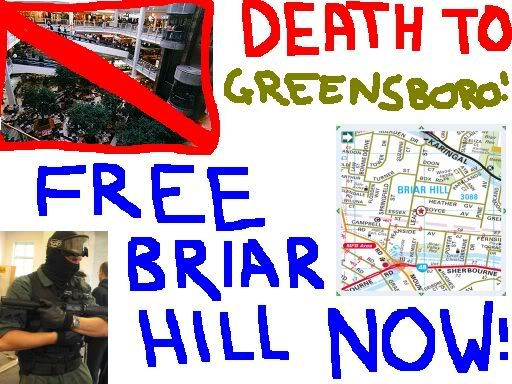 .. which led directly to this pressure group starting and failing. Not affiliated with the
sadly defunct Greensborough Plaza
blog.
See you in 2012 for the next thrilling installment.