If things are going to get labelled as un-Australian at the drop of a hat then I want in. On this day, where we commemorate some English ponce not sinking his boat, I suggest the following be added to the list;
1.
Killing foreigners and sending your finger through the mail
(unless there's a war on, then kill away). Take our advice,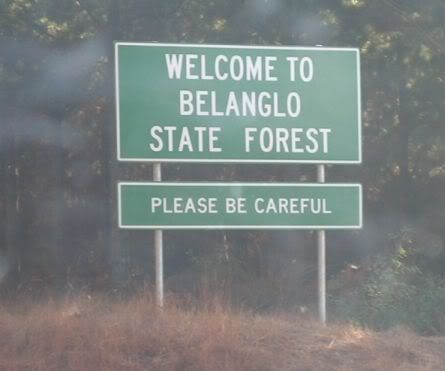 2. Believing an Australian female tennis player
can win a Grand Slam
.
3. Making or consuming Australian hip-hop. BECAUSE IT'S COMPLETE GASH.
And that's the reason I didn't bother to listen to the Triple J Hottest 100 today. Not only was it the biggest cert of all time that the top two would be Kings of Leon and MGMT, but at least a quarter of the field promised to be twats from Melton with backing tracks that sound as if they were recorded in somebody's basement.
I almost picked the trifecta, but was stooged by a second Kings of Leon song.
#1 - Kings of Leon - Sex on Fire
#2 - MGMT - Electric Feel
#3 - Kings of Leon - Use Somebody
#4 - Empire of the Sun - Walking On A Dream
Bring back the days when you could only vote for one song. Then you'd get a shitload of variety and random songs. For instance what about Tumbleweed and their giant chicken?
Incidentally, for those of you who aren't teenyboppers that jumped on the Kings of Leon bandwagon ten minutes ago - is it just me or is the current album about twelve million times worse than their debut?
Youth and Young Manhood
has pretty much been wiped off the face of the earth, but I can't see anything else they've done which has topped it yet.